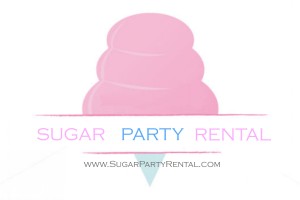 Pre-packaged Cotton Candy & More

Sugar Party Rental is a full service provider of cotton candy, Snow Cone and candy buffets.  We also offer pre-packaged cotton candy and popcorn and caramel corn and Twirl Pops.  Ask about our delivery, set-up, and machine operators to serve your event guests hassle free - clean up included.

Corporate Events - Weddings & Celebrations - Bar Mitzvahs & Bat Mizvahs

Birthday Parties - Street/Block Parties - School Events - Stag & Doe Parties

Picnics - All Special Eventgs.